DOUBLE PUMP MEDIA - A Full Media Producition Company
Donald Trump - "What Lies Beneath?"
Newest, shorter, and funnier cut!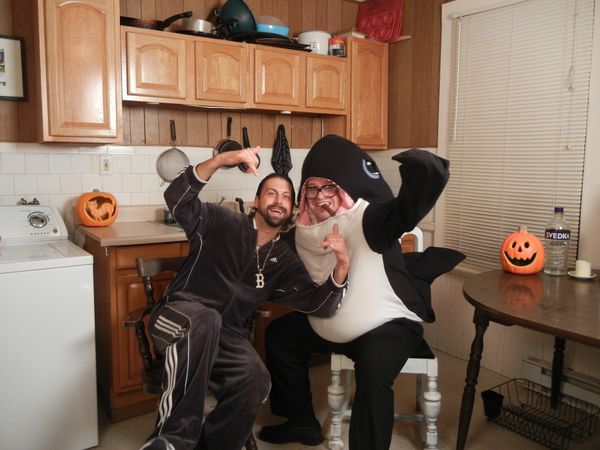 Double Pump Media is the brainchild of comedians/writers/actors Keith Hollis and Ryan Kevin Wall.    Double Pump Media is a full in house production facility with a team of writers, a full sound stage and onsite video editors.   We also have a PR Team for video promotions via major news outfits and social media.

As of 2016 Double Pump Media's current focus is short sketch comedy YouTube Videos.